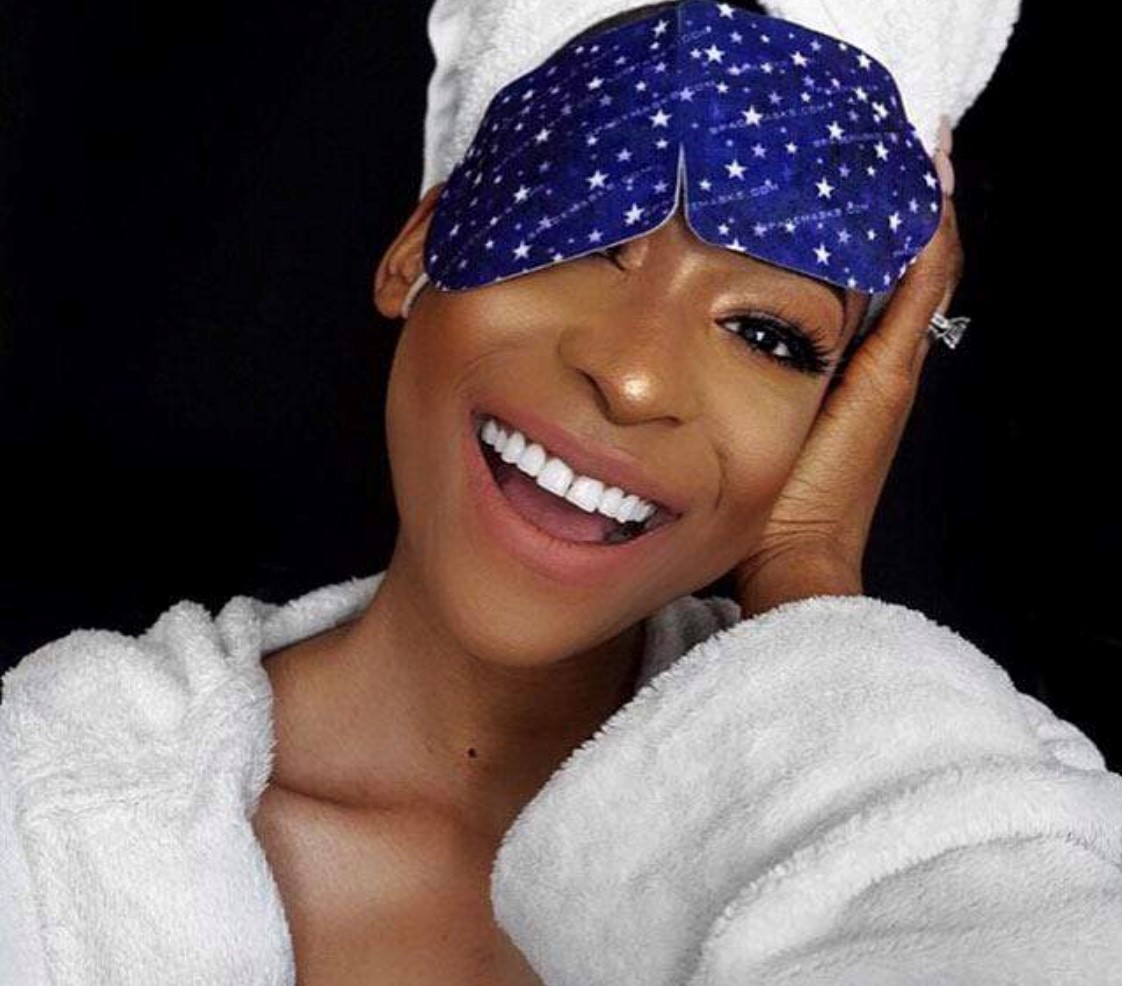 Space masks – interstellar relaxation!
5th February 2021
From the moment you open the box and read how to use the mask, you will be temptingly invited on a journey of relaxation. These incredible (single use) masks gently warm, and scented with jasmine, give the most relaxing, "interstellar" experience. 
You also have an option to add a Spacemask to your treatment in the salon. Imagine the sensation of laying back in your comfy chair during your pedi massage with a soothing, warm Spacemask on – taking your treatment to the next level!
£15 for a box of 15 Spacemasks.
Available at our in-salon retail boutique and online shop.