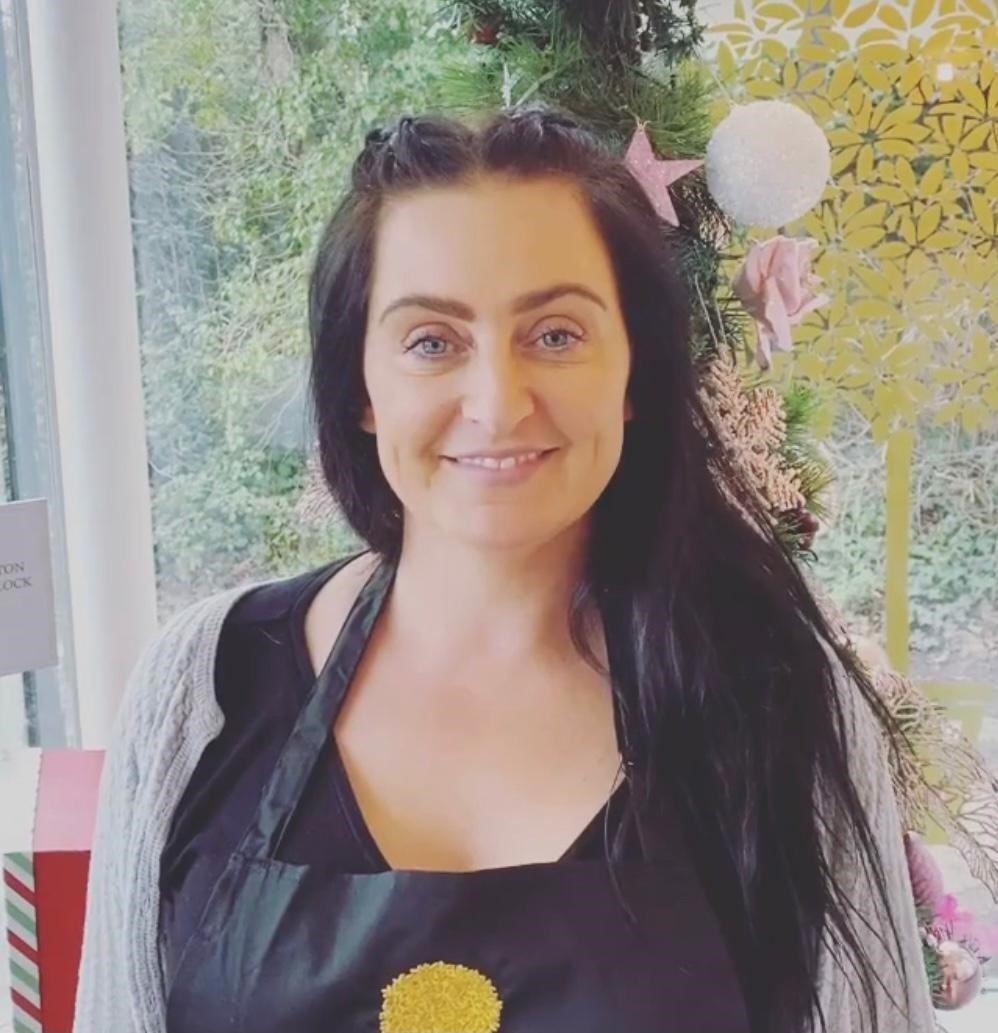 Marie Shortlisted for Charity Champion Award
25th February 2021
We are excited to be able to tell you that salon owner Marie has been shortlisted in the BABTAC inspiring Beauty Awards as a Charity Champion. The award was launched to shine a light on those who have shown incredible positivity and vision through the pandemic crisis.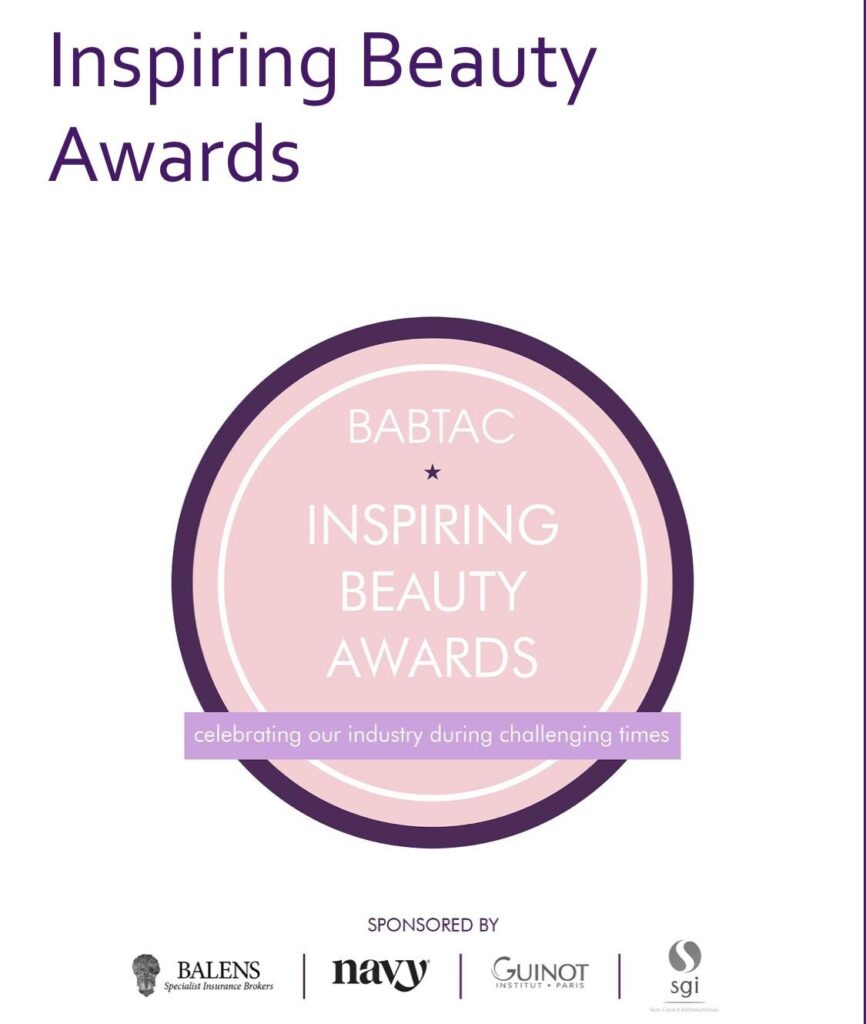 Specifically, the award for Charity Champion was developed to recognise the member who has gone all out in supporting a charity or helping their local community during coronavirus pandemic.
"The past year has had a dire impact on our amazing industry and while the vaccine has brought much needed hope, the situation currently remains critical and the impact this is having both financially and mentally on so many is devastating.
This award celebration is an opportunity to uplift and motivate us all at a much needed time, while championing some truly inspirational stories and individuals in our industry."
Lesley Blair, chair of BABTAC comments: "The restrictions have had a devastating effect on our sector, which employs around 300,000 people in the UK. Life is incredibly tough for people working in beauty right now, so we've created these awards to applaud their strength and resilience in what has been an extremely difficult time."
Judging will be done through a panel vote comprised of both internal and independent judges at BABTAC to ensure fairness – Skincare guru and Award winning Author Caroline Hirons is one such person on the judging panel.
Caroline comments: "The BABTAC Inspiring Beauty Awards is an uplifting campaign at a time our industry really needs something positive to focus on – I'm delighted to be able to support it."
We'll be keeping our manicured fingers crossed for her!