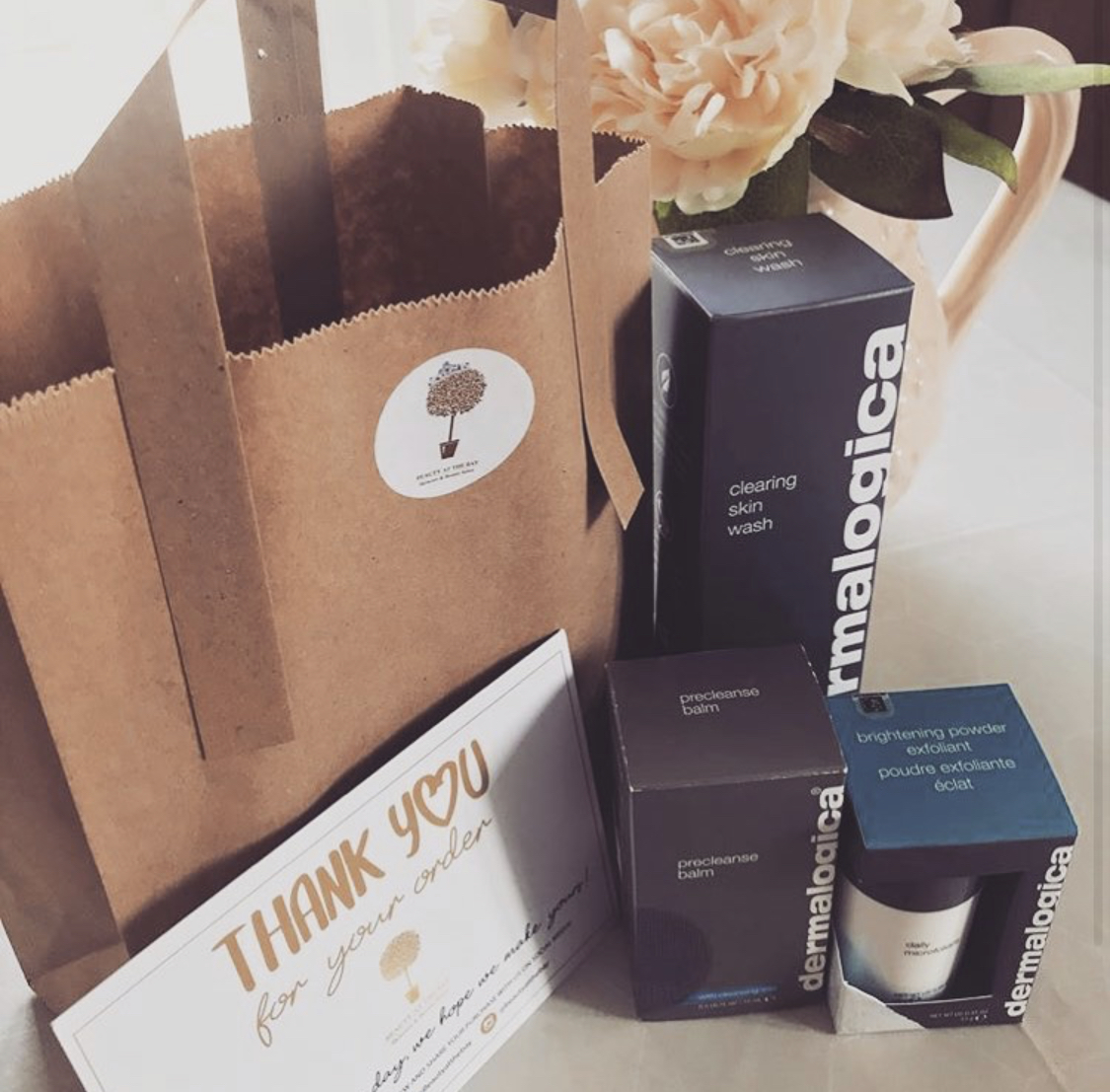 Know your product
3rd June 2020
If you follow us on social media, you will see that we have have started to sell our products online.
If you are interested in making a purchase, you can either do so directly through our online shop or message us on any of our social channels and we can arrange delivery.
We are currently offering free drop-offs in the local area. Alternatively we can arrange a safe curb-side collection from the salon.
If you require more specific advice on skincare, please communicate with us through any of our social channels and we can go through a personalised consultation and a recommend bespoke routine. We have also been offering face-to-face consultations via Zoom.
Please do not hesitate to get in contact with us if this is of interest.