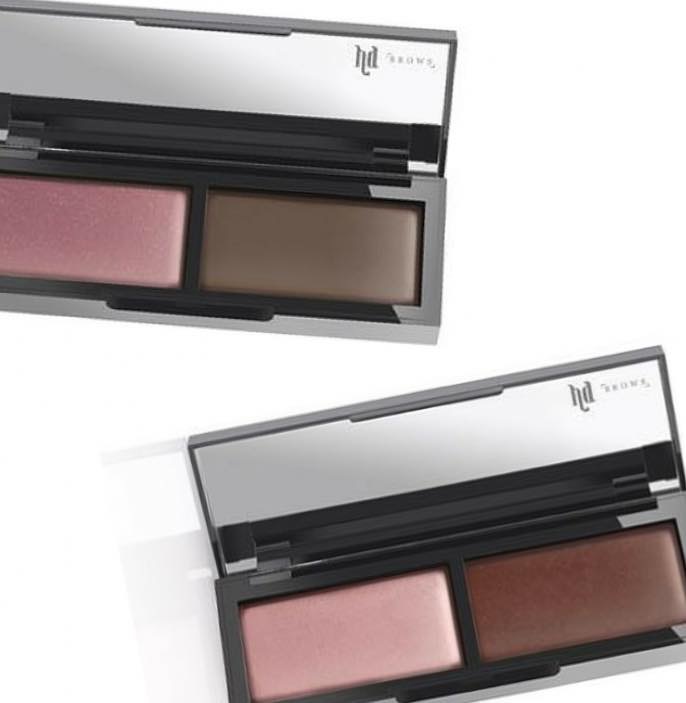 Highlight and Contour like a pro!
29th October 2015
Celebrities like Kim Kardashian have made this trend what it is today but really it's been going on for a long time and is one of the industries biggest tricks of the trade! We highlight and contour to achieve a perfect oval shape (which has been found by scientists to be the perfect face shape).
Pick up your HD Sculpt and Glow kit today from Beauty at the Bay!