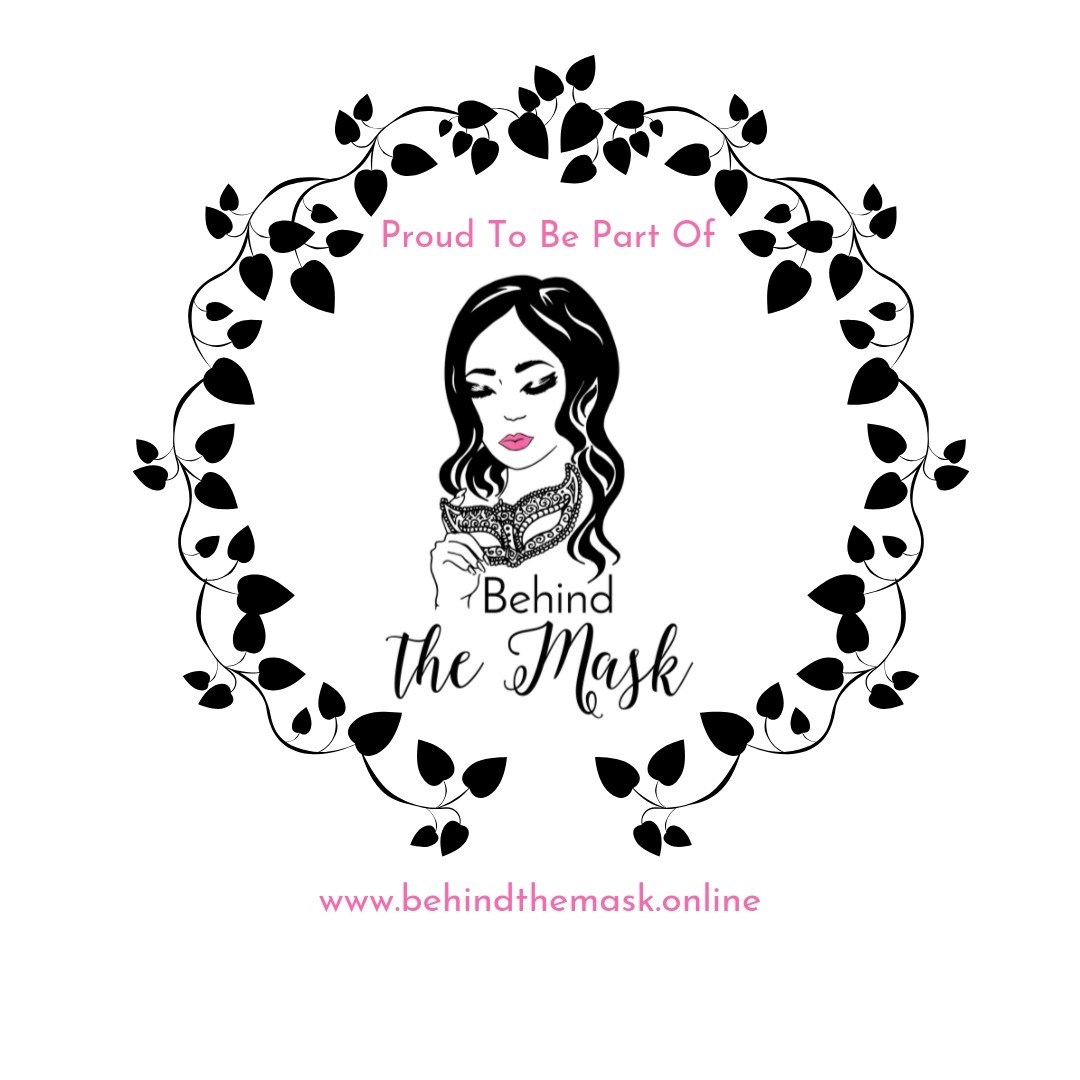 Don't hide behind the mask
3rd June 2020
If you've ever visited Beauty at the Bay, you'll know that the service we provide is so much more than 'just' a beauty treatment. We work so closely with people, so intimately, that relationships are built and often last a lifetime.
The very nature of a therapist, certainly a good one – means that we care…we genuinely care, about you our client and wether its your first visit or your hundredth, you'll be warmly welcomed like a friend.
The true beauty of our job is the interaction we have with you. We go through and experience highs and lows with you: we've done your make up for your wedding, you've trusted us to pierce your daughters ears for the first time, we've hosted your baby shower, we've painted your toes when your pregnant belly meant you could not reach and in the sadder times, we've listened to you cry when you tell us your boyfriend troubles (and given you a hug!) and painted your nails for a funeral – we've shared these important life moments with you and there is something so special about that. A precious moment in time.
It was with the close and unique relationship of therapist/client in mind that the course 'Behind the mask' was developed.
We can on occasion find ourselves in situations far out of our depth – like when we are told of domestic abuse.
Frighteningly, statistics reveal that 1 in 4 women will experience abuse from a partner or ex partner at some time in their life and 2 women are killed each week.
Seeing the signs, offering kind words and providing information on how to access professional support may change someone's life and that where our Behind the Mask training can help.
All of the team at Beauty at the Bay have taken this course to better equip us to help should the time ever come that we are told of domestic abuse. We are well positioned to sensitively and safety refer clients (or colleagues, family and friends) to resources best placed to help them. Its as simple as that and it could save someone life.
If you need us, we are here for you. We won't judge, we'll just listen and we know where to direct you to if you need our help.