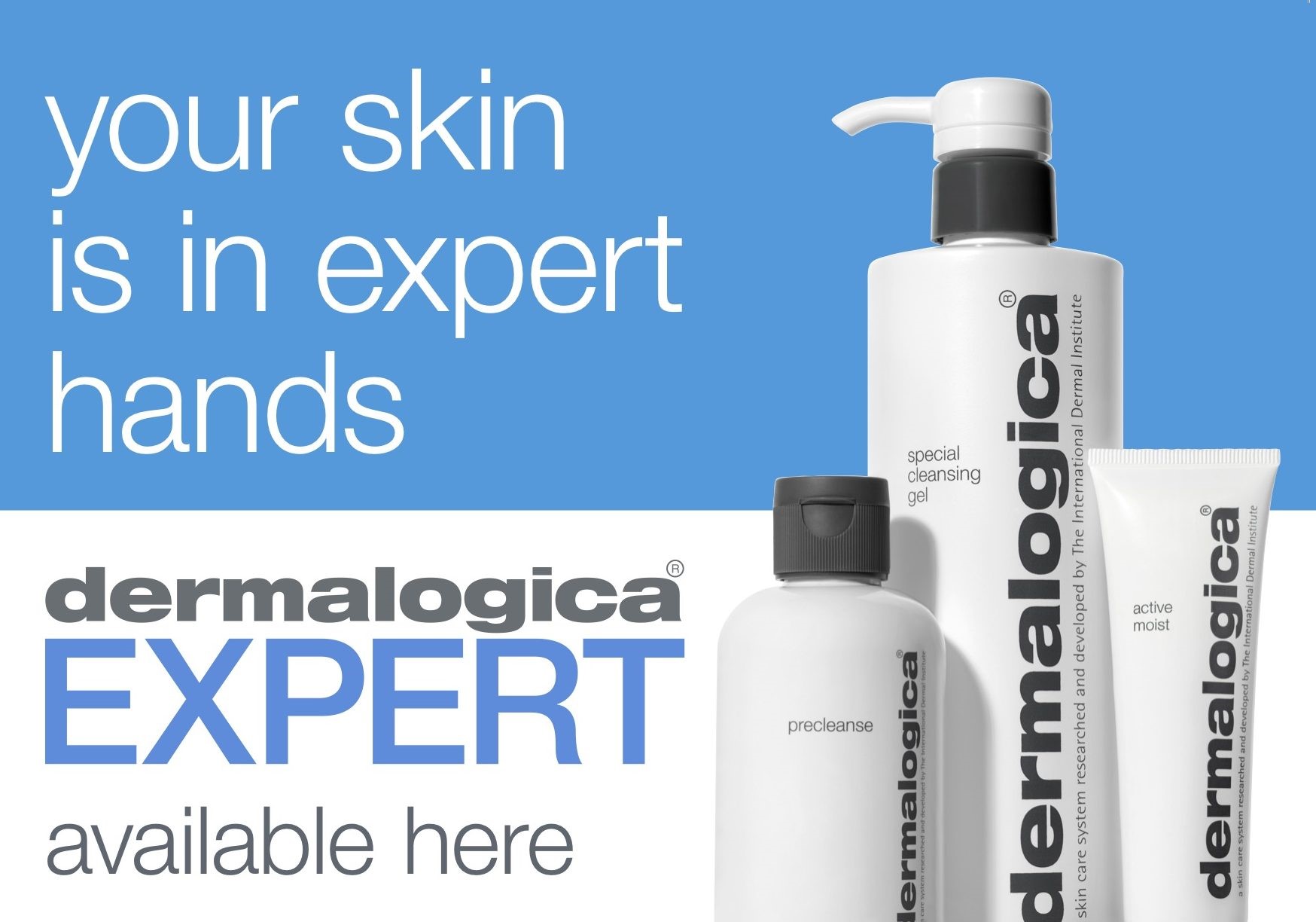 Dermalogica Expertise
6th February 2021
Dermalogica experts are qualified skin therapists who have achieved the highest level of training on Dermalogica's Post Graduate training programme.
Participants must complete a series of demanding classes in order to move to this highest level of training. All of the team at Beauty at the Bay are on a training pathway to this status – and some of them have already made it!
A huge Congratulations to Marie , Hannah, Malvina  and Kaitlin on achieving this incredible level of skin education!