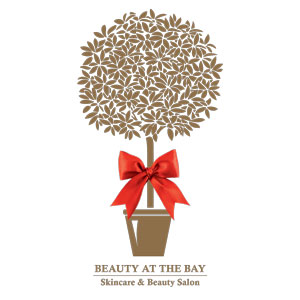 Christmas is on its way!
29th September 2015
As much as I'm still in denial, it's about time I accepted that Christmas is well on its way. Whilst I haven't yet made a single purchase I best get onto it as in the salon our treatment columns are starting to fill with those of you who are super organised and appreciate how busy we get!
We do thankfully have some more organised team members amongst us who have already started to get together some amazing Christmas Gift sets and have planned the shop window which I hope that you will love. For those of you struggling to make it into the salon, our online shop will have everything you need to make this Christmas great including all of the products which we use in store as well as our ever popular Gift Vouchers.