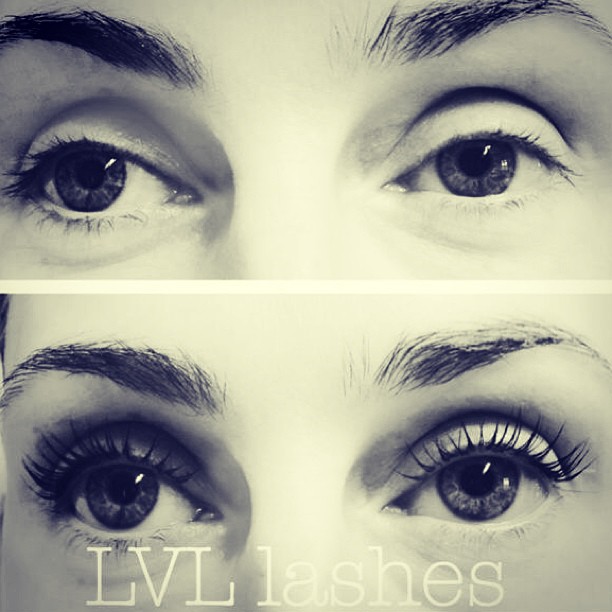 LVL lashes
20th November 2014
We love LVL lashes. On the back of the #iwokeuplikethis trend LVL Lashes offers the ultimate in fuss free,make-up free early morning perfection. The LVL lash lift treatment stands for Length, Volume and Lift and it enhances your natural lashes by straightening them rather than curling them to create the illusion of longer, thicker lashes – all this and it lasts up to 6 weeks!
#IWOKEUPLIKETHIS
Available at Beauty at the Bay £50.
A patch test is essential before this treatment.