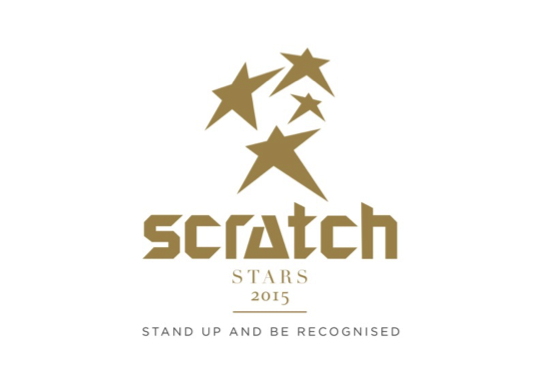 Scratch Stars Awards 2015 – winners announced!
22nd July 2015
The fourth Scratch Stars Awards and most glamorous night in the nail industry calendar took place on 7th June, at the world famous Café de Paris.
The spectacular event, hosted by TV Personality Gethin Jones, saw over 300 guests celebrate the biggest and best nail brands, technicians and training academies in the UK.
The Scratch Stars is the only awards party dedicated solely to this fabulous industry and a Scratch Star is a sign of sheer excellence and prowess, which can set talent apart from competitors and boost profiles.
The level of skill shown at this year's Scratch Stars Awards was absolutely outstanding, and picking the final winners was a real challenge for our judges. We would like to thank all of the finalists for entering and getting involved with such passion and determination!
The winner of this year's "Nail Salon of the Year: Salon Environment" sponsored by Izabelle Hammon Ltd and "Retail Salon of the Year" sponsored by Sweet Squared was "Beauty At The Bay" who displayed incredible talent throughout the judging process of the awards and will, with no doubt carry on with their success.