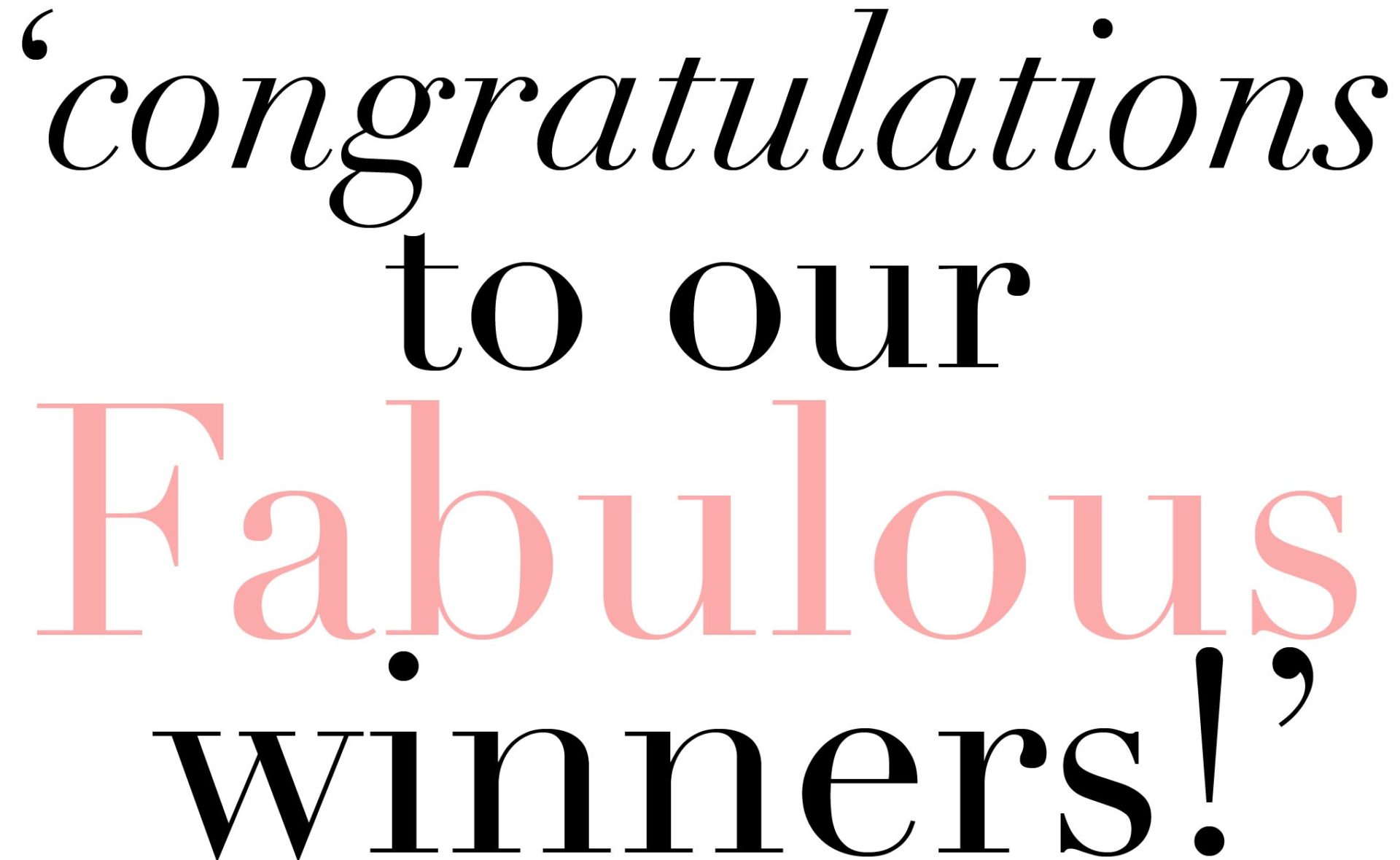 And the winners are……
2nd March 2016
So here it is, the day of reckoning for our latest competition.
We have been so overwhelmed with the response that we have decided to not only double the amount of winners to FOUR
but include a special free Dermalogica Power Kit as an extra bonus.
Please don't be too disappointed if you weren't a winner on this occasion as we will be having another competition soon.
In the meantime if the following lucky winners would like to email [email protected] we will email you back your £25.00 voucher and you can collect your special bonus prize when you arrive for your next appointment.
Emma Kelly
Lisa Wilson
Gillian Lewis
Emma Cavey
Thank you once again to everyone who took part and if you didn't win this time then good luck next time.
Marie xx